BROS I AM SORRY FOR NO JOKES LATELY, but I have... →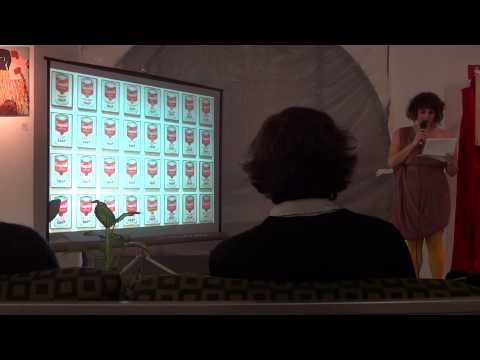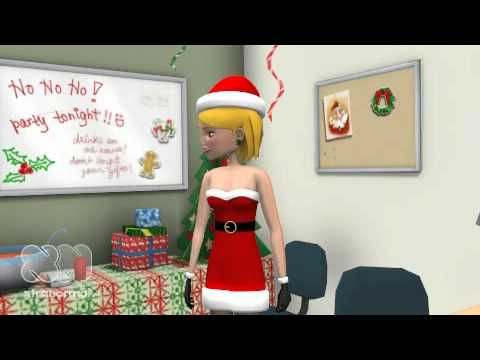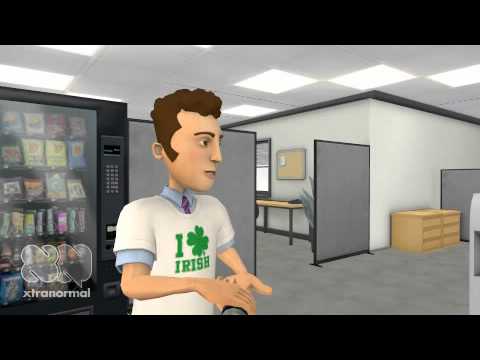 BLOOM BROTHERS 2000
Reading Harold Bloom for school reminded me that I wrote a convoluted synopsis for a movie a few years ago called BLOOM BROTHERS 2000, which combines BLUES BROTHERS 2000, THE BROTHERS BLOOM and Harold Bloom. ENJOY. "Bloom Brothers 2000 Bloom Bloom (Adrian Brody) decides, many years after his "last con" that he must perform another con as a way to reconnect with his deceased...
The Editorial, for which I wrote a wee article... →
Read it here IF YOU DARE
Need sexts?
OF COURSE YOU DO https://twitter.com/#!/sextualhealing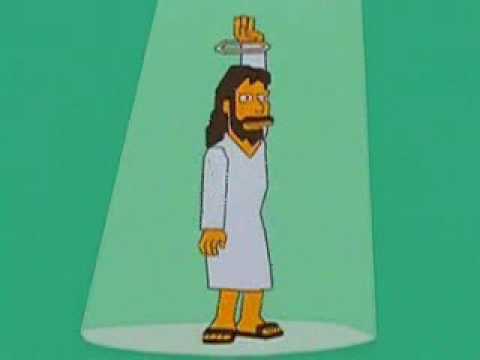 Have I been at my job too long?
I've started telling my boss that I love and will miss him when he leaves and the end of the day. Also, I call my other boss "daddy" on occasion
Dating Advice I Gave to a Coworker a While Ago
What about hobos? I hear that the worst part of homelessness is longing for "a woman's touch"
Wresting the cat from her clothes mountain kingdom